HOW IT WORKS
Due to shortage in used vehicles BMW of North Haven is in need of used cars.
Sell your vehicle to BMW of North Haven with 3 easy steps.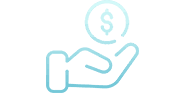 It's simple.
No vehicle will be turned away. Every car receives an offer. There are no limitations on mileage, age or condition. We also, purchase trucks & motorcycles,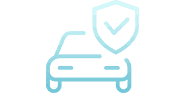 No obligations.
There are absolutely no obligations to sell us your vehicle once an offer has been made. Our offers are not contingent upon you purchasing a vehicle from us.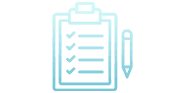 Free appraisal.
Once you receive your offer, the decision is yours. There are no fees or costs whatsoever for this service. Appraisal value is valid for 10 days.
w