Which German Automaker Is the Most Reliable?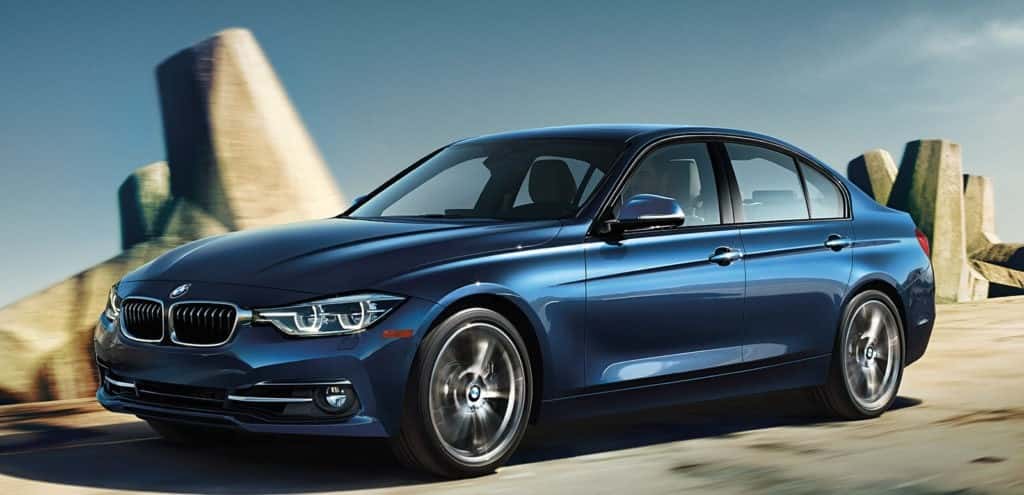 BMW vs. Audi vs. Mercedes-Benz reliability
When it comes to German luxury vehicles, there are a few brands that immediately come to mind: Audi, BMW and Mercedes-Benz. While all of the brands have risen to popularity over the years, drivers may be wondering which model offers the most reliability. When we examined BMW vs. Audi vs. Mercedes-Benz in terms of reliability, it was clear that each brand had its strengths in different areas. So, which model came out on top? Keep reading to find out which German automaker can give drivers more peace of mind.
BMW vs. Audi
When it comes to the first few years of ownership, both German brands are able to hold their own, due to age and low mileage. While that may be the case, Audi is the brand that typically requires more expensive repairs within the first few years of ownership. As the years go by, it is more common for vehicles to need a bit more attention. Even after around ten years of ownership, Audi still racks up the most repairs (and costly ones, at that). BMW models are the most reliable, in the sense that there are usually less repairs needed. If there are repairs needed on a BMW, it will cost significantly less than an Audi.
BMW vs. Mercedes-Benz
BMW and Mercedes-Benz are arguably two of the most popular German brands on the market today. So, which one offers drivers more reliability for years on end? Again, during the first few years, both brands are definitely reliable. Over the course of a few more years- around the ten year mark- different aspects of each brand may need attention. In the areas of servicing, electrical work and MOT testing, BMW is less expensive than Mercedes-Benz. There are other areas, like steering and suspension, where BMW tended to end up being slightly more costly.
Conclusion: Finding a vehicle that offers high quality and low repair costs can make ownership less stressful. While Audi was most definitely the most expensive (and least reliable), BMW and Mercedes-Benz seemed to be neck-in-neck. Ultimately, drivers looking to save a buck or two will benefit from choosing an affordable BMW.