BMW Will Add BMW X7 Luxury SUV to the Model Lineup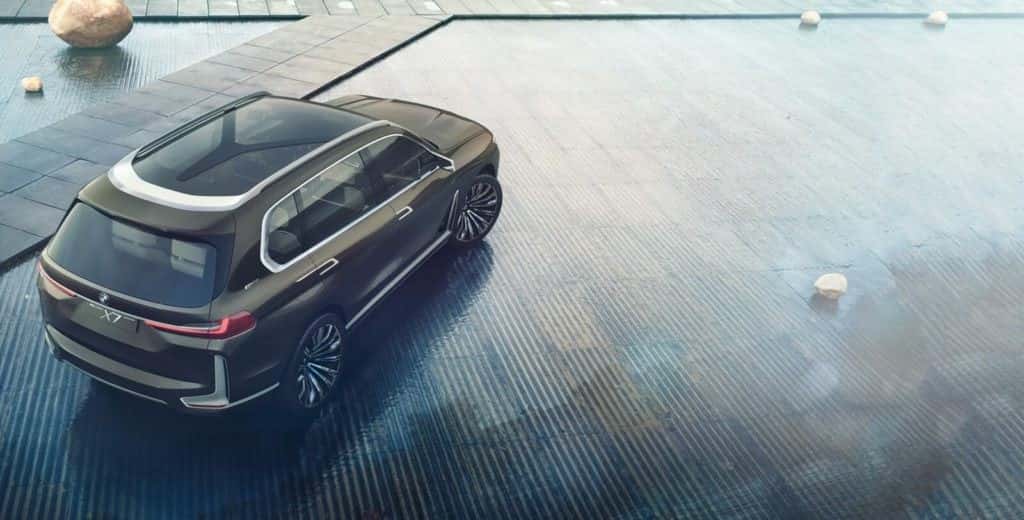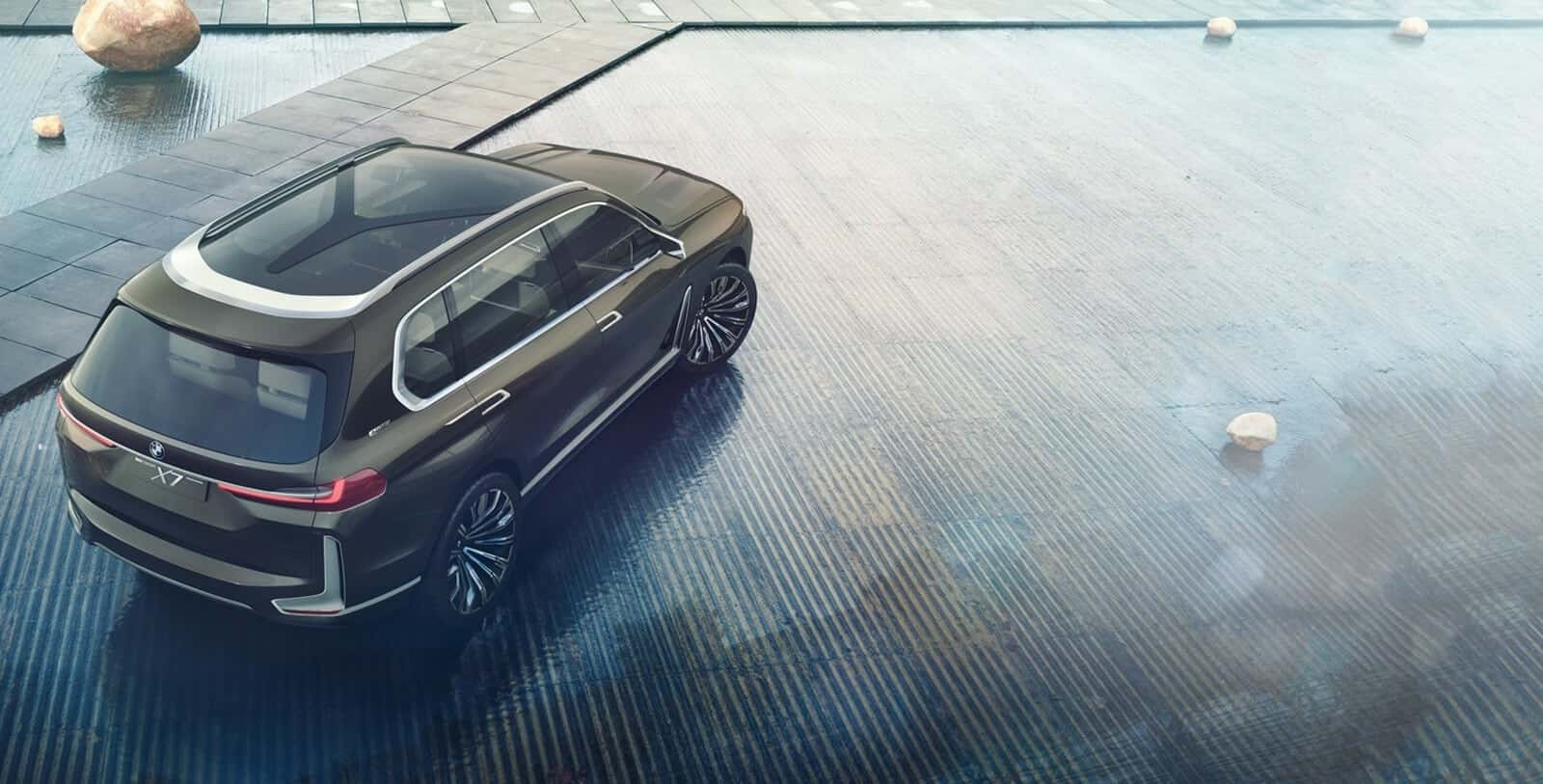 2018 BMW X7 U.S. Release Date and Design Specs
Tailor-made for the family who desires a luxurious and unrivaled ride, the BMW Sports Activity Vehicle model lineup is set to become even more attractive to families on the go. With the anticipated arrival of the 2018 BMW X7, families will enjoy the comfort and capability of a three-row luxury SUV at BMW of North Haven. Delve deeper into the 2018 BMW X7 U.S. release date and design specs to learn more about the future BMW Sports Activity Vehicle.
When Will the 2018 BMW X7 Be Available in the United States?
Expected to join the BMW model lineup as a 2018 edition, we expect the luxury SUV to be available to car shoppers in early 2018. Built on a large rear-wheel drive platform, the BMW X7 is expected to be available in a standard seven-passenger configuration in addition to an ultra-luxury four-passenger limousine variant. Designed to contend with the Range Rover and Bentley Bentayga, the BMW X7 will rival its competitors in terms of luxury, performance and capability. Prices are expected to start around $75,000 for standard editions.
2018 BMW X7 Design, Engine Options and Features
Are you looking forward to a luxury SUV that will deliver your children to school and football practice in style? Look no further than the 2018 BMW X7. With many elements shared with the athletic and versatile 2017 BMW X5, the BMW X7 will deliver the same elite caliber of luxury and performance. Standard models are expected to employ a thrilling rear-wheel drive design that will be available with a BMW xDrive intelligent all-wheel drive system.
We anticipate that the 2018 BMW X7 will provide drivers with a veritable smorgasbord of engine options to choose from. Standard editions are expected to be built around the 300-horsepower 3.0-liter TwinPower Turbo inline-6 paired with an eight-speed automatic transmission that are key components of the BMW X5. Drivers who desire even more power will have a chance to upgrade to an anticipated 445-horsepower 4.4-liter TwinPower Turbo V-8 powermill. Rumors point to a BMW X8 Hybrid and BMW X8 M-Series editions being available as well.
Inside the BMW X7, you will find yourself surrounded by signature BMW luxury elements that include Nappa leather and wood trim. Technology will not fall short in the BMW X7, which is expected to feature a BMW iDrive multimedia interface with a vivid touchscreen display. Safety promises to be another highlight of the luxury SUV with BMW ConnectedDrive that employs a Surround View camera system and Parking Assistant.
Concrete details and specs have yet to be released for the highly-anticipated debut of the 2018 BMW X7, although if the current BMW model lineup has taught us anything, it is that we can expect nothing but the best. Armed with this brief overview of the 2018 BMW X7 U.S. release date and design specs, you can expect the BMW X7 to arrive at dealerships in spring of 2018. Keep an eye on the BMW of North Haven inventory for the arrival of the 2018 BMW X7.