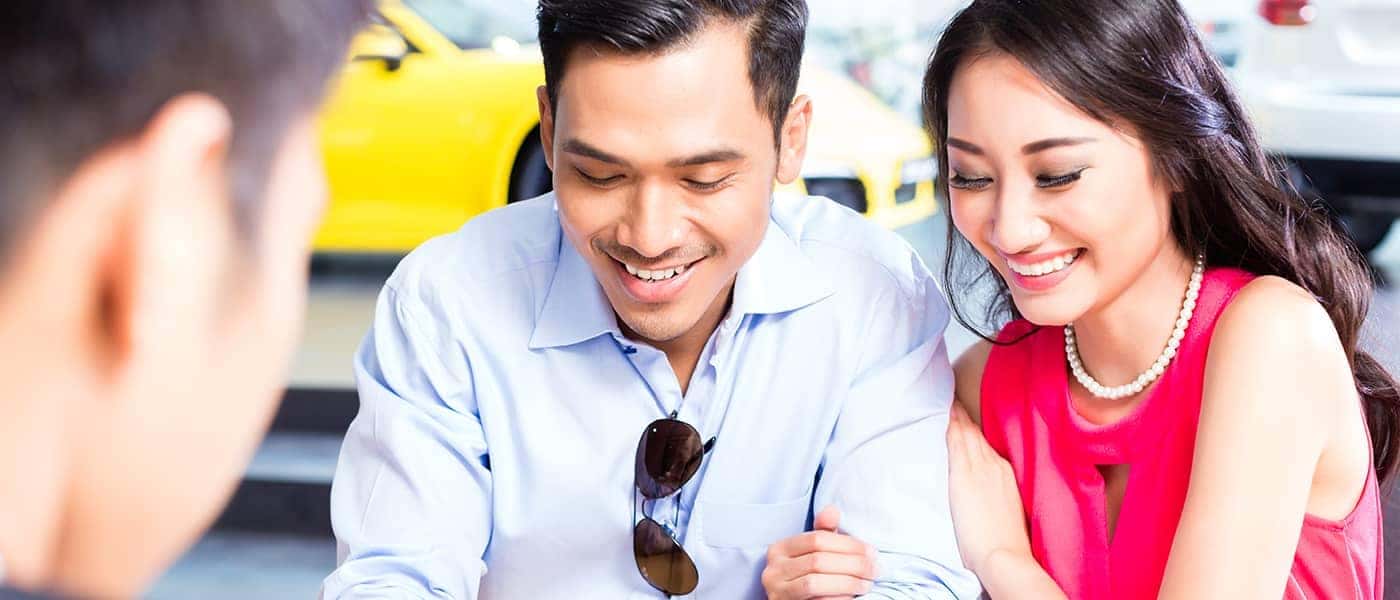 ---
Buying a car can be an eventful, fun, and rewarding challenge. Picking out a new vehicle should be exciting and paying for the car in your New Haven garage should be a breeze. At BMW of North Haven we have tons of great lease and finance offers to help all of our customers get their dream car on their budget! So you may be wondering, "what does it mean to finance a car?" find out below!
What is Financing a Car?
If you have questions on how car finance works, you're not alone. Many Cheshire drivers are asking the question, "what does it mean to finance a car?"
The term "financing a car" simply refers to the process of taking out a loan to purchase a vehicle. Now that you know that financing a vehicle is nothing to stress over and how car finance works, let's take a look at each step in the process in-depth to find out, what is financing a car?
Step 1: Submit Your Application
The first step is to simply fill out your application. You may be able to get pre-approved meaning you have a loan secured before you set foot in the dealership. Your potential lender will evaluate your application based on factors like: credit score, loan amount, length of loan, debt-to-income ratio.
Step 2: Choose Your Lender
Shopping around for a loan is similar to looking for a vehicle, you want to explore all of your options in order to make the best decision. You can apply for financing with your dealer but you should also submit an application through a local bank or credit union. Multiple loan offers allow you to make the best purchase possible.
Step 3: Finalize Your Loan
Once you receive loan approval, it is time to negotiate! Now that you know the answer to, "how does financing a car work?" you know that making a wise decision means considering all of your options. Remember to factor in the cost of insurance, maintenance and more when setting your budget.
Get More Financing Advice with BMW of North Haven
Now that you know how car finance works, you can bring your dream car home to Branford today! Contact us if you are still wondering, "how does financing a car work?" or "what does it mean to finance a car?" We can answer all of your questions and even help you learn the value of your trade-in. Visit us in North Haven for a test drive!